11th ANNUAL WINTER SHOWCASE Part 2.
SATURDAY, December 21, 2019
7:30pm until 11:00pm
Dance Party with Showcase Intermissions.
Performers from Colorado Springs Dance Studios will be dancing their best.
This year's theme is Broadway Shows.
You will never see the same show twice.
Come see a good Professional and Amateur Show, dine, dance and have fun.
GET YOUR TICKETS EARLY IN ORDER TO AVOID STANDING IN LINE!!!
Springs Rhythm Dance and Event Center
1414 Kelly Johnson Blvd, Colorado Springs, CO 80920
www.springsrhythm.com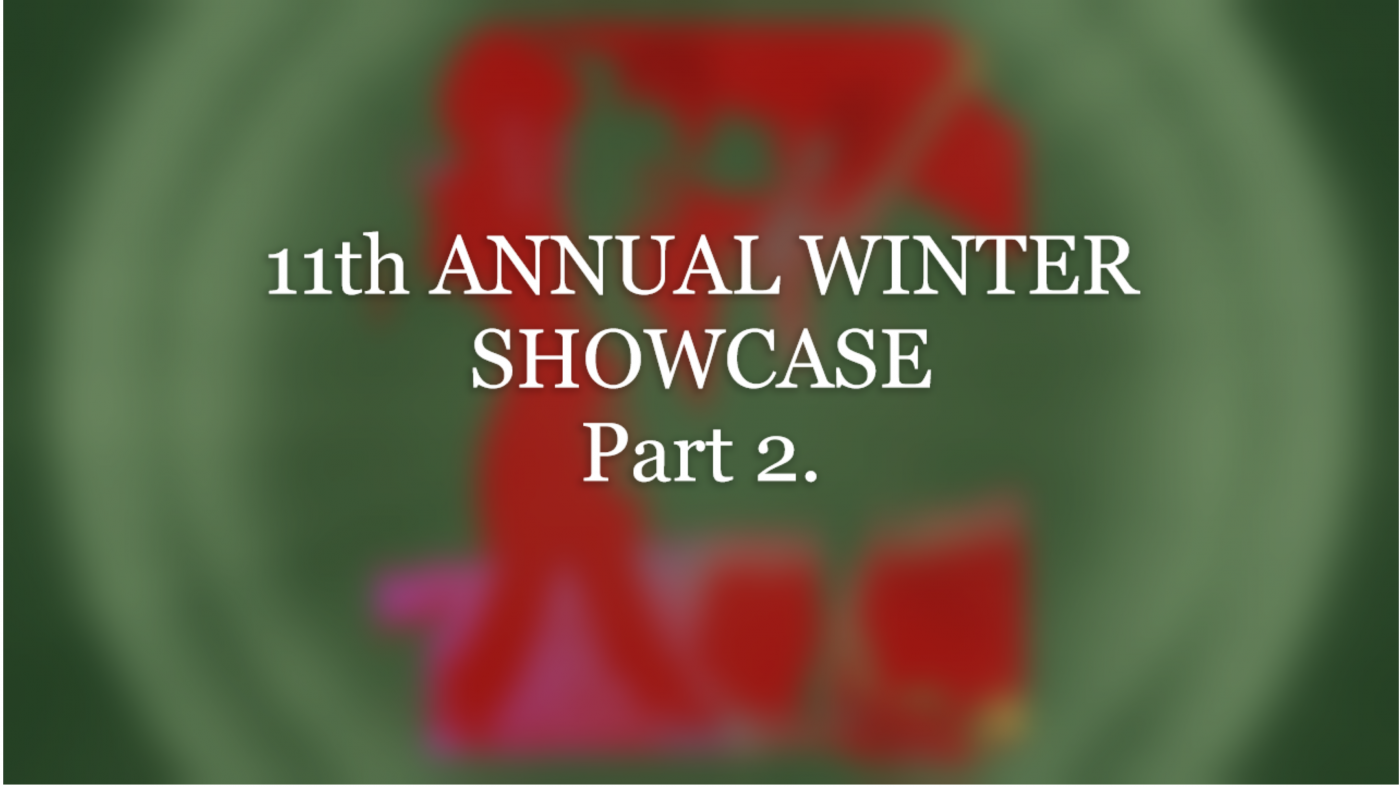 Here is the Seat Reservation Chart: